Data Driven Services for Manufacturing and Operations.

---
Our mission is to give customers the best experience.
Extensive documentation & guides, an active community,
24/7 support make it a pleasure to work with us.

---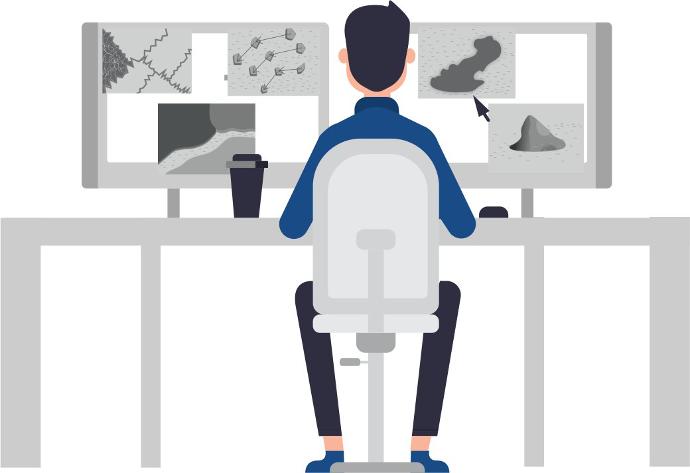 Services

---
Sophisticated data analysis systems are available in house to support marine operations and offshore engineering in wide diversity of services. Sea Ice, Weather Monitoring, Analytics and Forecasts, Oil Spill Detection and many other applications deliver comprehensive insights.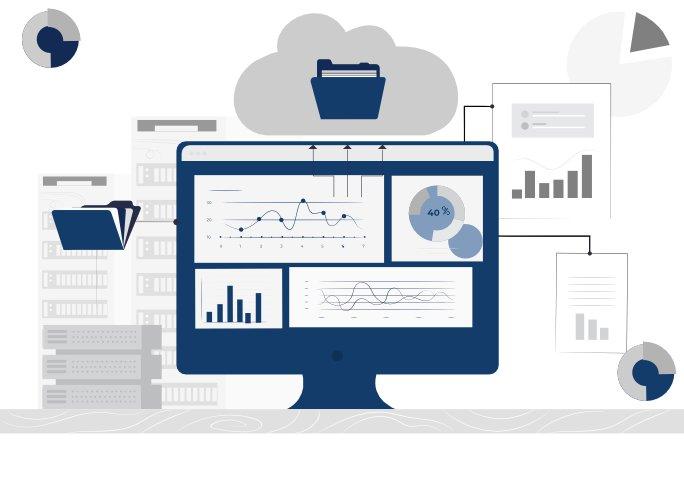 Features
---
We deliver complex datasets with various origin to answer the most demanding questions challenging businesses operating in harsh environments. Advanced statistical products expressed with comprehensive visualization are specifically designed for each application to facilitate decision making processes.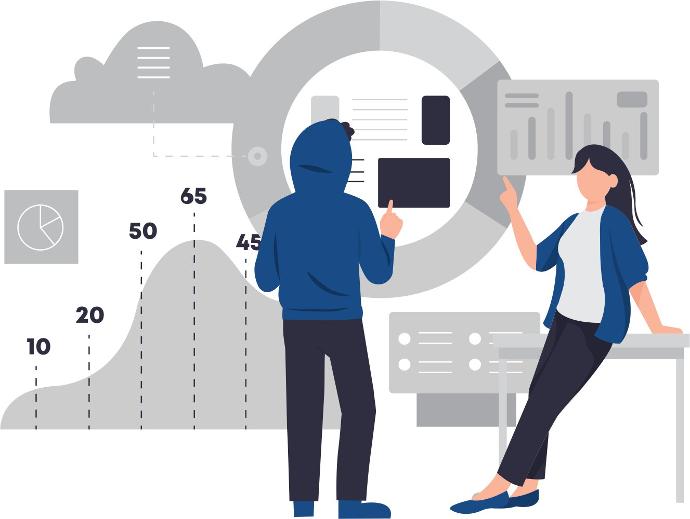 Benefits

---
Save time and effort building big data solutions in support of your business. By leveraging pre-built frameworks and tools, businesses can quickly and efficiently process and analyze large volumes of data, allowing for better decision-making and improved operations.

Our Serviсes
---
Are designed to enable data driven decision making processes in manufacturing and operations. Modern organizations can leverage AI Machine Learning and Big Data Analytics to increase their efficiency and safety.

---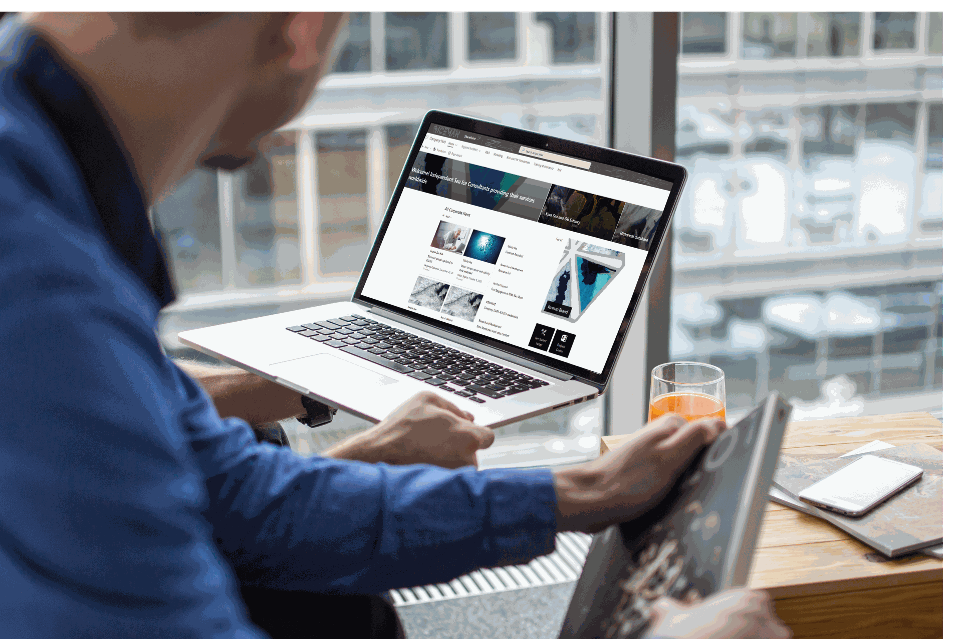 ​What is the benefit of working with us?
Developed and launched fully automated data mining and processing infrastructure for Ice Charting purposes used in-house to generate products for public use​.

Implemented integrated officeless and serverless solutions from Microsoft for Project Management, B2B communication and development of engineering documentation.

Increased thematic and initiated development of other automated Earth Observation systems (Coastal dynamics monitoring, Oil Spills, and others)

To learn more about our services, please schedule an appointment with us.

During the appointment, we can provide you with detailed information about the range of services we offer.