Hey there!
Our company was started back in 2012 by a group of ice experts based in Kazakhstan.
We have vast experience, 15-20 years of work in the Caspian. In addition, we have been working on projects in Greenland and the Barents Sea on Svalbard for several years.
Our main goal is to provide support services for operations in ice-covered waters. That includes ice, MetOcean, and data analytics services.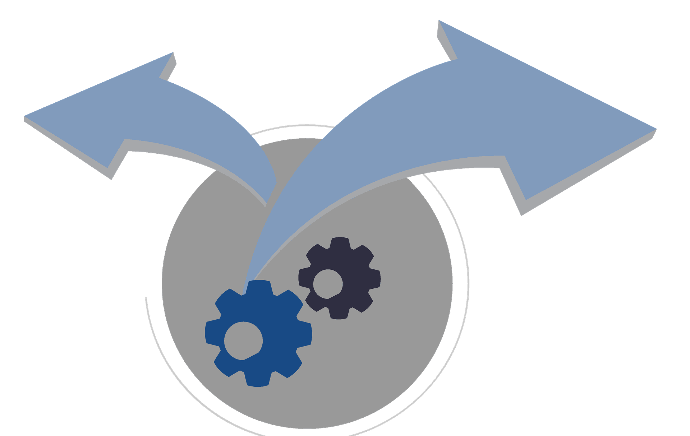 Exciting Collaborations

Despite being a young company, we've already worked on some pretty cool projects. For example, we teamed up with the Danish Meteorological Institute and HorizonIce to help out with the Kashagan project in the Caspian Sea. We also assisted with seismic surveys by TGS off the coast of Greenland.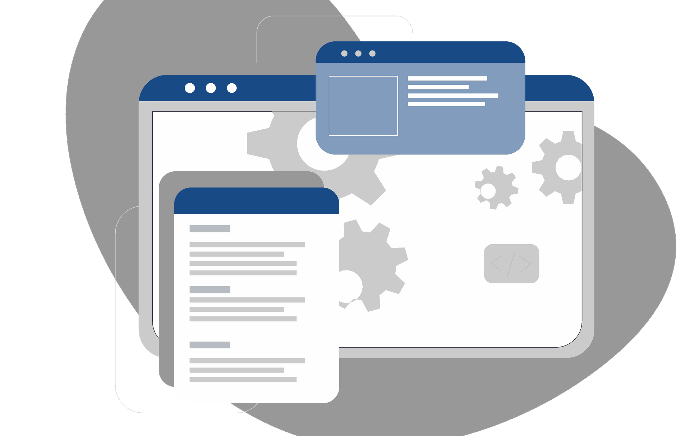 Ice Services and Assessment Studies

We've been providing ice charting services and information support to NCOC marine operations for Kashagan logistics, so you can trust us to have everything under control. We've even delivered a few ice environment assessment studies in the Caspian, Ob Estuary, and the Sea of Okhotsk to support engineering activities.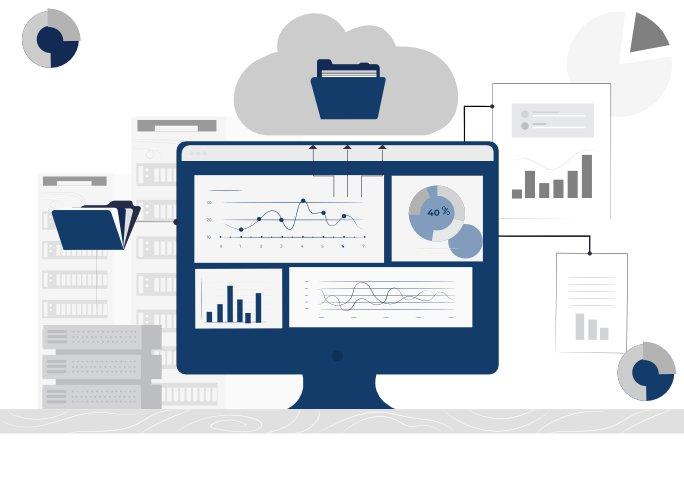 Expert Freeze-up and Break-up Forecasting

Lastly, for the past five years, we've been providing freeze-up and break-up forecasting support to key dredging operators in the Caspian. We're proud of the work we've done so far, and we're always ready for more!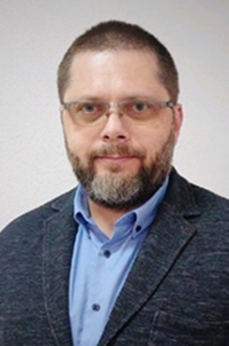 Sergey Vernyayev,
Technical Consultant

Originating from offshore engineering he has advanced into exploitation and hazards assessment of operations in ice covered waters for sub-Arctic and Arctic regions. Major focus of carrier development was in design of geoinformation systems for engineering purposes implementation and administration of remote sensing based monitoring programs. Participated in large North Caspian projects from field data collection activities to project management of engineering work.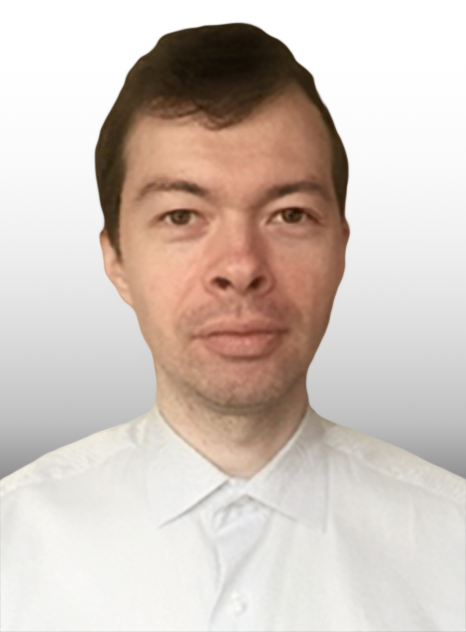 Anton Sigitov,
Technical Consultant

Originally being master of applicational math and physics he has advanced in ice and metocean data analytics IT infrastructure administration, data management and visualization. He has practical experience in development of insights and informational dashboards to visualize statistics for decision making in major Caspian and Kara sea projects.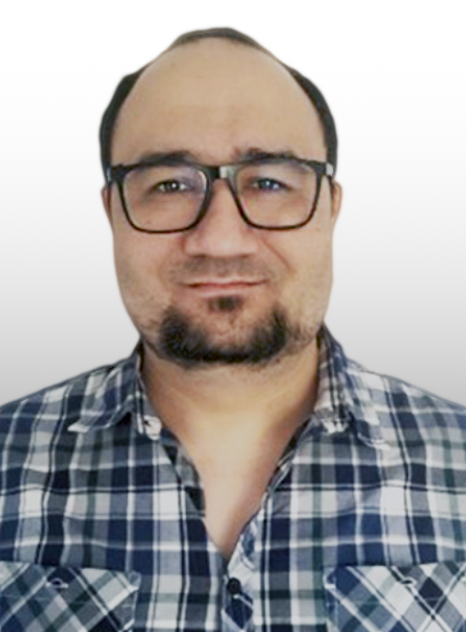 Yevgeniy Kadranov,
Technical Consultant

Master's degree in computer vision and artificial intelligence. Specializes in coding GIS applications, automation of ice charting techniques, database handling and programming. He has practical experience on implementation hazards awareness systems for major marine operators in the North Caspian Sea and in support of seismic survey work offshore Greenland.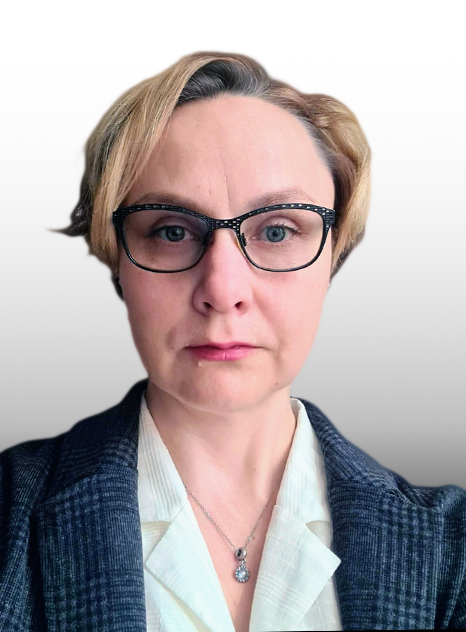 Irina Vernyayeva,
Technical Specialist
Graphical designer and visualization expert. Her last 5 years of experience as the secondary function administrating and generating ice and metocean data at Iceman provides a strong fusion to produce comprehensive and clear to read infographics supporting insights derived by the team. Her major function in the scope of this project is to handle DCC activities and QA/QC produced documentation.