Ice and Metocean Services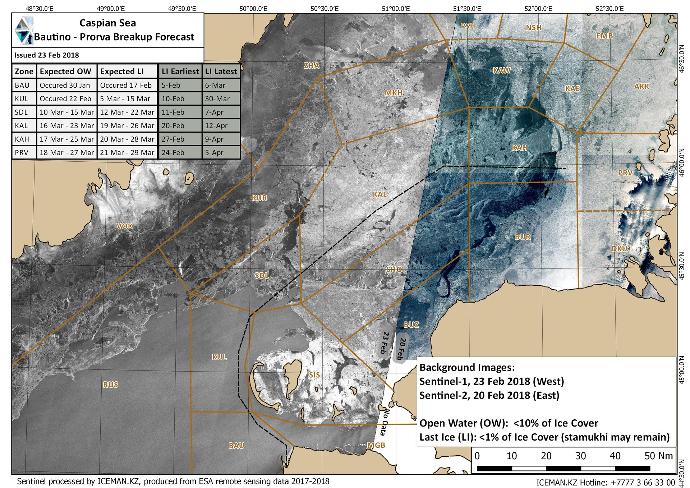 Operational Ice Charting and Forecasting
---
Project services for winter periods in ice covered waters targeted for operations planning and safety. The services are based on assimilation of remote sensing and metocean data combined with in-situ ice observations to deliver analytics required for planning daily routine marine operations. Forecast range in form of ice & metocean hazards assessment and window of opportunity analysis varies from short range 24 hours outlooks to long-term statistical forecasts of freeze-up and break-up.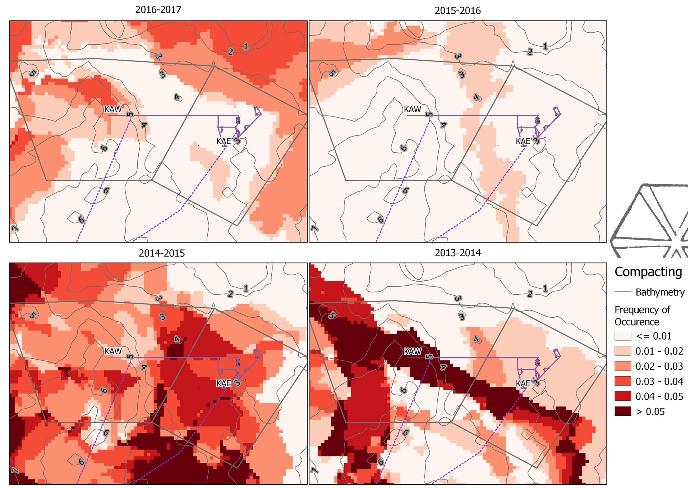 Ice & Metocean Data Analytics

---
Handling complex conglomerates of data is our key expertise. Whatever the history of your observations and practical application of your queries are we can find appropriate solution to fit your accuracy and budget.
Long-term planning, simulating crafts performance, assessing downtime based on operational restrictions and many more solutions are available at hand or for fast development.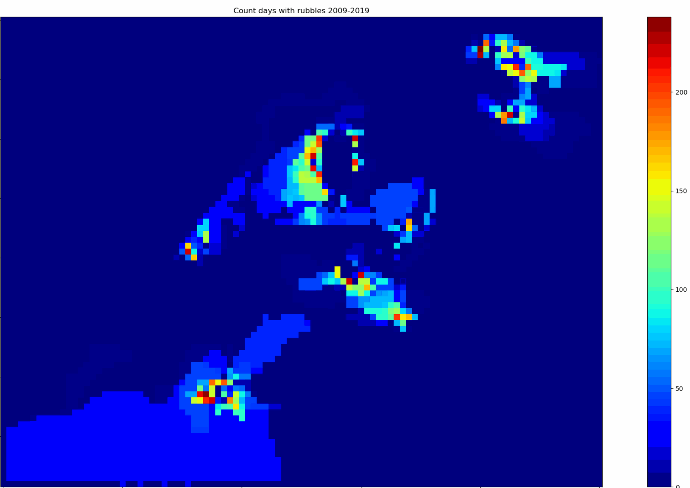 Ice & Metocean for Engineering

---
Identifying patterns and co-influence of multiple environmental parameters to define scenarios of interaction and assess impact on offshore structures or logistical chain is a skill.

We build scenarios, visualize the effects of seasonal variation and deliver engineering insights in a well-defined manner. Our deliverables enable data driven decisions to optimize performance of structures and fleet. Long-term planning and assessment of new deployments can be done through simulations on concept select stage.

It is always an interesting read and a lot of valuable insights...

Deliverables are well above expectations and give a lot of details to consider in ongoing projects.

give good advice as usual ;-)

Our References
ICEMAN has a solid track of completed projects in operational and engineering support for key players on the energy market operating or advising for offshore development in the Caspian Sea, Kara Sea, Sea of Okhotsk and off the North-Eastern coast of Greenland.