25ᵗʰ International Conference on Port and Ocean Engineering under Arctic Conditions in Delft Netherlands is now over. ICEMAN.KZ has attended with their contribution to community with presentation of new results and achievements of internal projects. It is our strong commitment to experience exchanging and sharing information that has contributed to our growth and development.
Sharing the Caspian Sea News
Four articles were presented at this conference. The key focus is the Caspian Sea where our domain lays with research projects and experience of operations.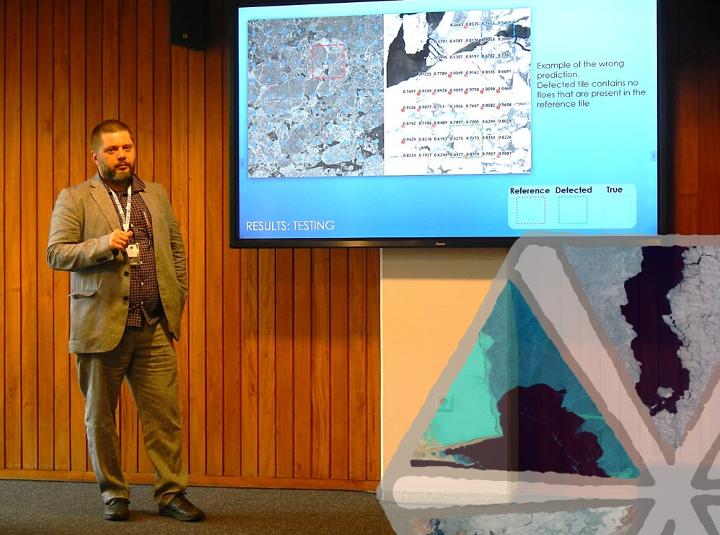 POAC has once again proven its usefulness for Iceman.kz as a proactive platform for exchange on technical and scientific development. Learning new trends in the world of sea ice engineering keeps us at the state-of-the-art level of technologies we apply in our daily operations